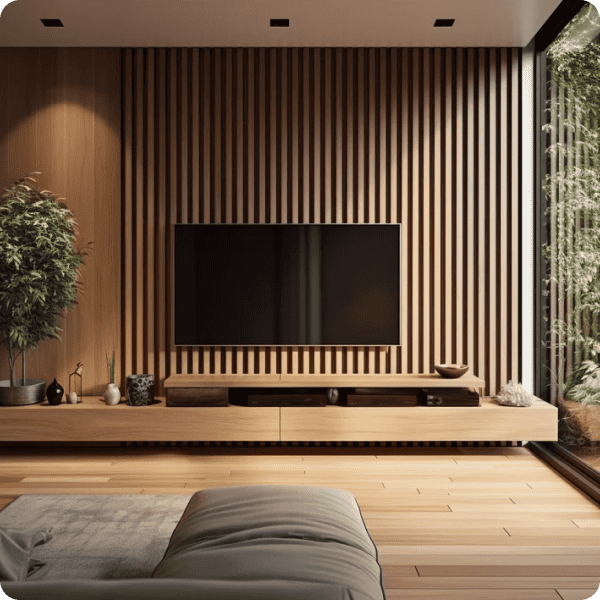 ELEGANZA™
3D Wood Wall Panel
€125,00
Product size: 244 x 60 x 2.5 cm
Additional products: 1x 300ml adhesive, 1x Set of Screws, 1x Trim Moldings
30 days money back guarantee
Get your color sample now for only €19,99 and with free delivery!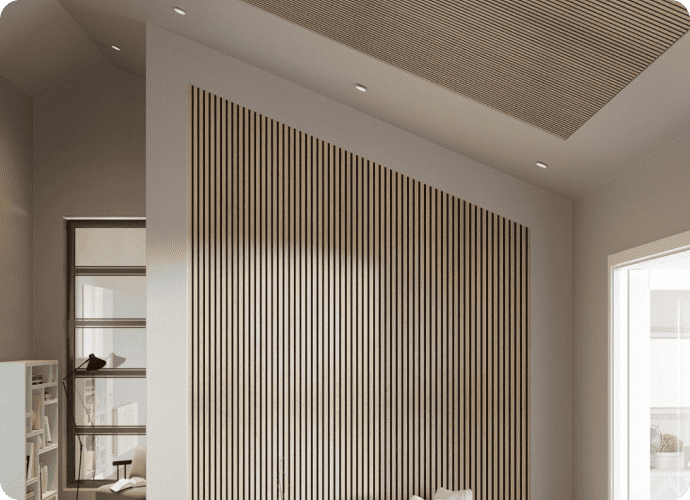 What are wooden
acoustic panels?
Eleganza™ wood paneling delights users all over the world. They are the perfect solution with which you can transform any place into a modern space that will amaze you. They are made with high-quality laminated wooden slats, mounted directly on the soundproof base panel. Such a construction completely covers the wall or ceiling, so there is no need to prepare the surface on which the panels will be mounted. The panels are available in different colors.
You can easily design them yourself according to your needs. They have been shown to absorb the propagation of sound waves, significantly improving the acoustic properties of a room. They are suitable for use in living rooms, offices, bedrooms, children's rooms, even kitchens or bathrooms.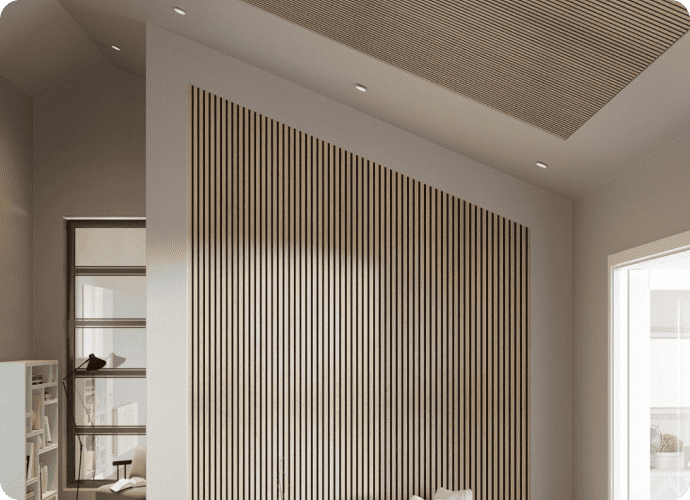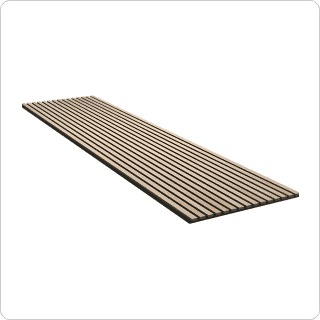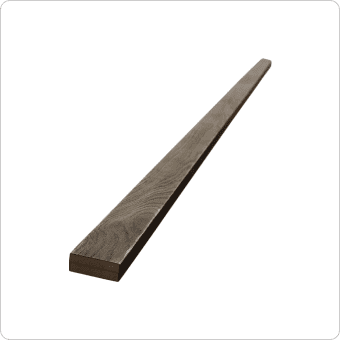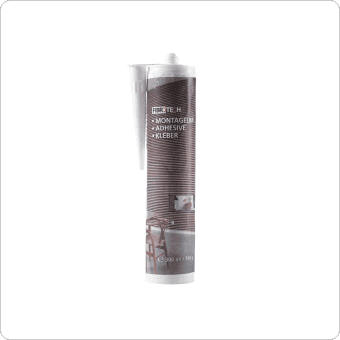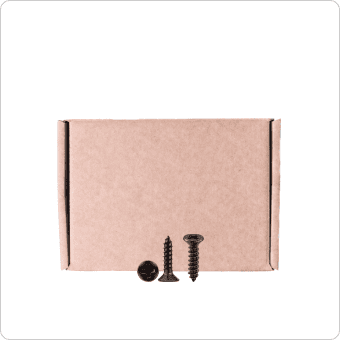 INSTALLATION
OF WOODEN PANELS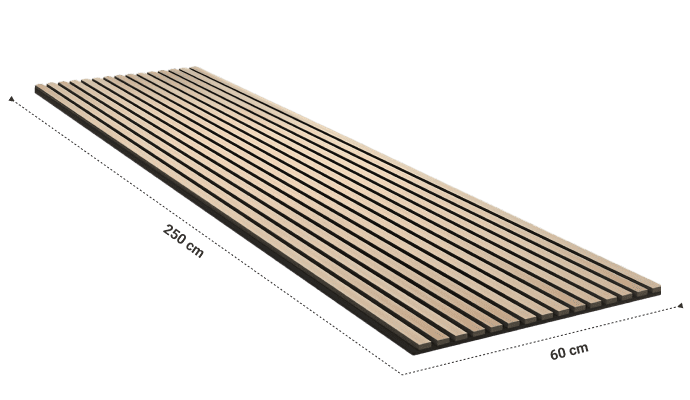 Installation: glue + screws
Difficulty of installation: simple
Panel trimming: hand saw / cordless saw
Product size: 250 cm x 60 cm x 2.5 cm
End Lamellas: Additional End Lamellas Required for Installation.
Material: natural wood, polyester base panel
Order wood panel
samples today!
Explore the beauty and quality of our wood panels by ordering samples. Our samples let you see and feel the authentic texture and finish of our panels in the comfort of your own space. Experience the natural elegance of wood and envision how it can enhance your interior design.
Why Order Samples?
See the true colors and grain patterns.
Feel the quality and texture up close.
Visualize how our panels will complement your decor.
Don't miss this opportunity to make an informed decision. Click below to order your wood panel samples now and start your journey to transforming your space with the timeless appeal of wood."
Get your color sample now for only €19,99 and with free delivery!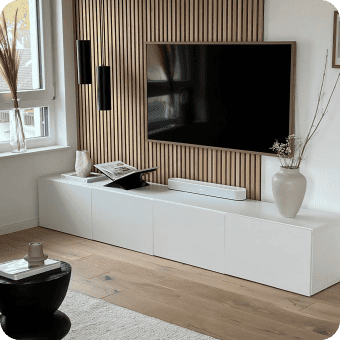 Tereza
"These wooden panels transformed my living room. They added a touch of nature and elegance that completely refreshed the space. I'm thrilled with the quality and look!"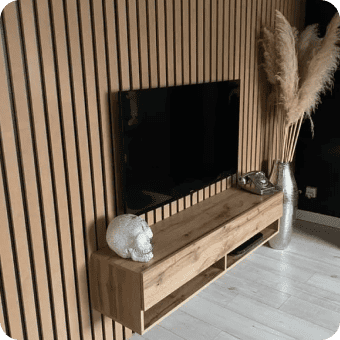 Jakub
"The wooden panels not only improved the aesthetics of my home but also made a noticeable difference in sound quality. They added both style and functionality."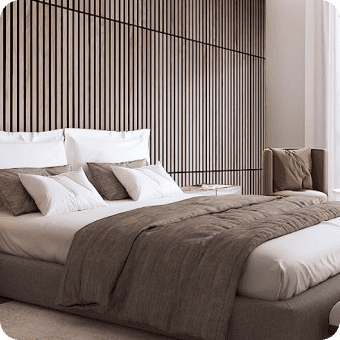 Petra
"As a designer, I'm always on the lookout for quality materials, and these panels tick all the boxes. They're versatile, eco-friendly, and look fantastic in any setting."
Need help?
We are delighted to assist you with any queries you may have.
Email us at:
[email protected]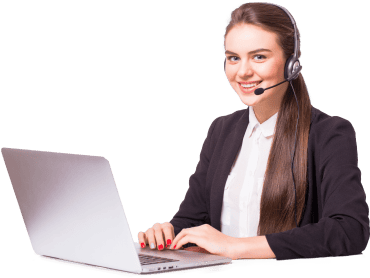 30 days money back guarantee